I've been teaching Piano, Flute and Violin lessons since 1993. I am a Hofstra University graduate.
"Helene Silverman comes from a background where all family member are profesional musicians or piano teachers."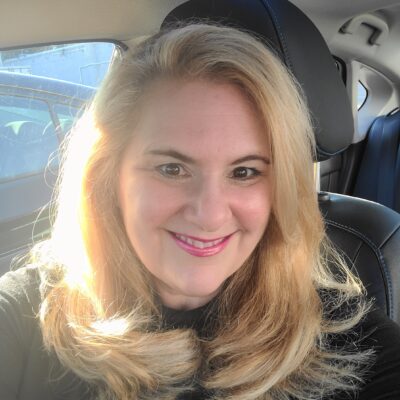 Tel: 516-474-6181
My mother has been a professional piano teacher for over 40 years-dad was a professional singer with the group called the Bell Tones-my grandmother was on Broadway in Finians Rainbow and my brother is an Emmy Award Winning Record producer and my sister in law is a professional singer from the '80s.
Located in Jericho New York, I offer personalized instruction in Piano. Flute and Violin for ages 5 through 105.
Unlike an impersonal "brokerage service" that sends out college students, I am a professional musician offering personalized service for beginners, young students, college aspirants, adults and retirees who are looking to start or develop their music skills.
A variety of styles are available including Classical, Jazz, Rock and Pop.
N.Y.S.S.M.A. preparation, College auditions & College Scholarship instructions are available.
I also provide an anual recital which is attended by all my students.